Body confidence and feeling assured in your own skin is not about the number on your dress label or having supermodel hip-to-waist measurements. It's not about using surgery or treatments to look like someone else or starving yourself of life's joys – like denying yourself a bowl of cacio e pepe pasta in a Roman square or saying no to a glass of ice-cold Pouilly-Fumé on the Côte d'Azur.
At KAZEM AESTHETICA, we understand this and seek to work with you, our clients on helping you feel your best self. We do not believe in quick fixes or unnecessary, over-blown procedures. Instead Dr. Farid Kazem collaborates with you to understand the reasons behind seeking aesthetic treatments and in creating a distinct treatment plan focused on long-term results. We believe in building a trusting relationship, providing clear information, and offering an expertise that optimizes your existing appearance.
As we step into summer and everyone begins to head off on vacation, we understand that its often the small hang ups – the stubborn soft areas that won't react to the strength training or the hyper-pigmentation that won't disappear despite your commitment to SPF and sun hats all year round – that can hold us back. But we want to encourage you to go out and enjoy your body and revel in your summer confidence with some simple advice.
Separate your self-worth from your appearance
You are well-educated and well-travelled, undoubtedly at the height of your career and enjoying a fruitful family and social life. Although looking and feeling good is important, you understand that it is only an aspect of who you are. But sometimes those niggling body concerns raise their head and the inner voice speaks up. Remember in those times of self-doubt that your self-worth is not tied to how you look.
Get moving
Whether it's time for a pre-work spin session, a dog walk round Vondelpark, or chasing after the kids on the sands at Bloemendaal aan Zee, get moving. You already know about how exercise releases endorphins and serotonin and its benefits in combatting stress and anxiety. You know this. We know this. But sometimes when we're busy, it is often the things we do for ourselves – like an exercise class or an hour at the gym – which are discarded. Instead make movement a priority.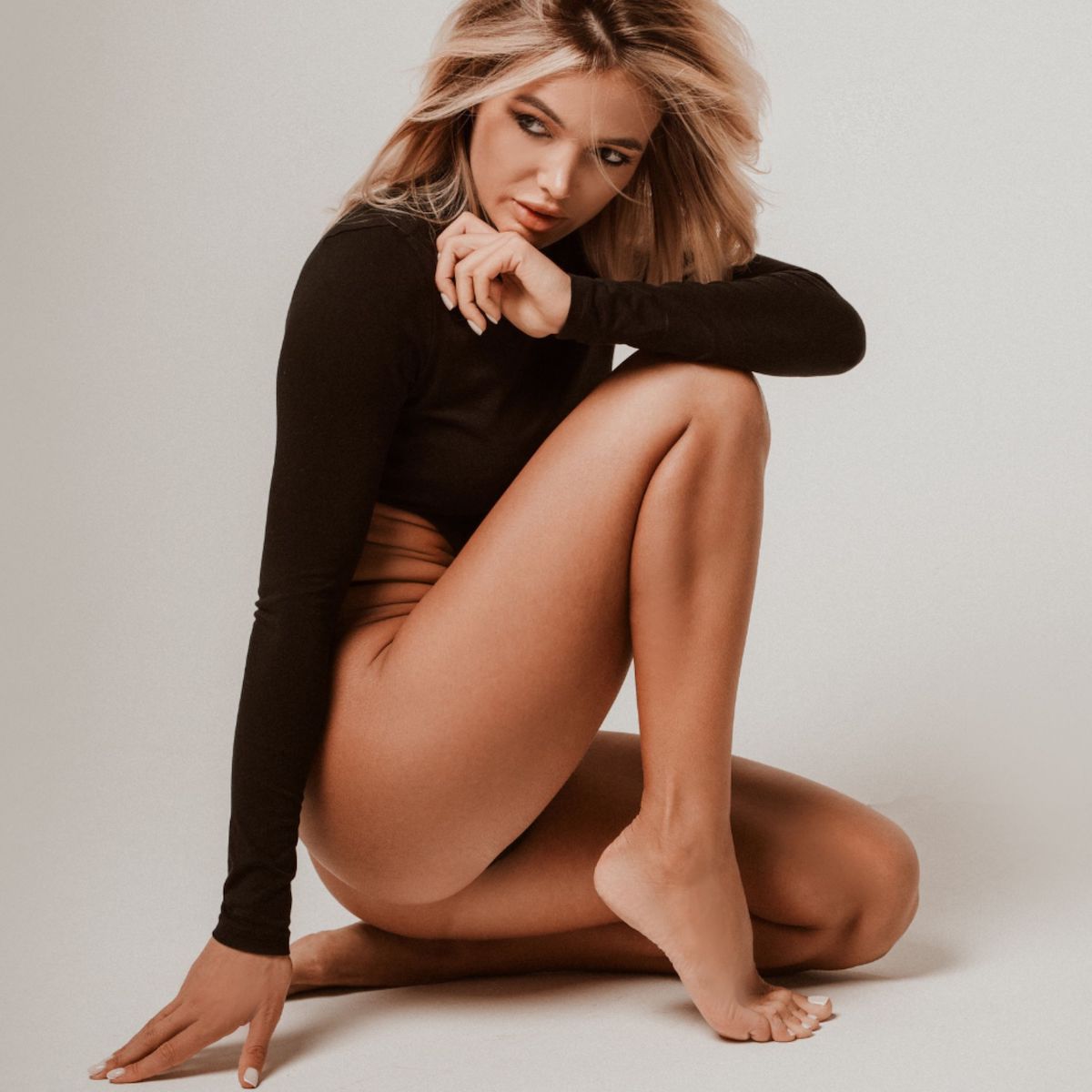 Don't focus on numbers
Although we live in a world of data and tracking, the size on our jeans or the weight on the scales are numbers we do not need recorded. Do not let these figures define you. Instead, listen to your body and fuel it with what feels good.
Body positivity
Talking of feeling good, lean into this whenever you can. We don't feel great every day, but being appreciative of what our bodies do for us helps with that self-image. To some it may seem counter intuitive, but our treatments at KAZEM AESTHETICA are purely focused on you feeling the most positive about yourself – it is not about creating a false or fake persona or making homogeneous versions.
We offer a host of non-invasive treatments from EmSculpt to CoolSculpting, from Thermage to Clear +Brilliant laser treatments, all with the aim to help you feel your most confident this summer.
Reach out to our team to book a private consultation.